Fully enclosed sleek and slim 135mm pelmet headbox design in premium extruded aluminium.
With 4mm thick reinforced end caps, eZIP® track blinds compliment modern linear design trends.
EXTRUDED ALUMINIUM
PELMET – 135mm
PU moulded, heat resistance weather seal strip
Available in two sizes – 12mm and 28mm (h)
eZIP® track blinds are designed to perform with three different types of control mechanisms
– Italian crank operated gearboxes, spring assisted tension control, or motorisation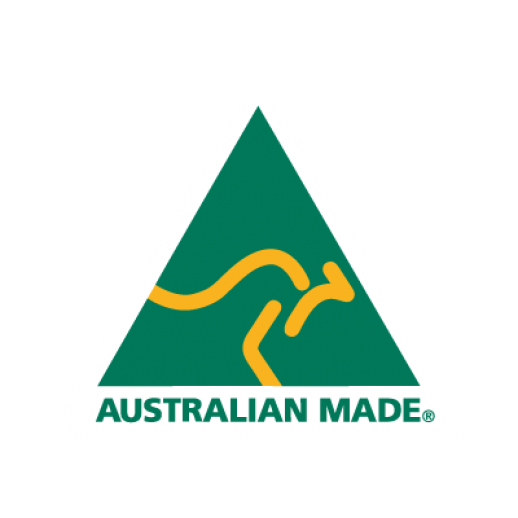 Australian made peace of mind.